Empowering and Inspiring Youth for the Future
SAVE THE DATE: The next Queen's College Student Conference is scheduled for February 16 – 17, 2017
CALL FOR PRESENTERS:
You are invited to share your knowledge, skills, and experience as a presenter at the third Queen's College Student Conference (QCSC) sponsored by the Queen's College of Guyana Alumni Association (NY), Inc.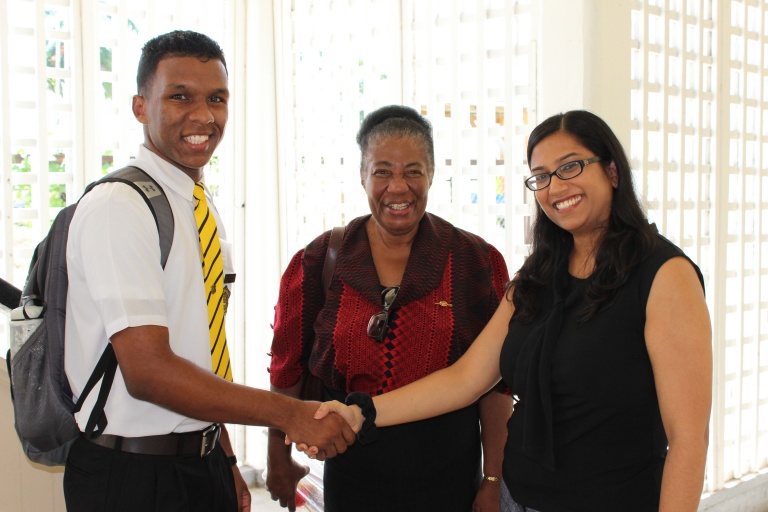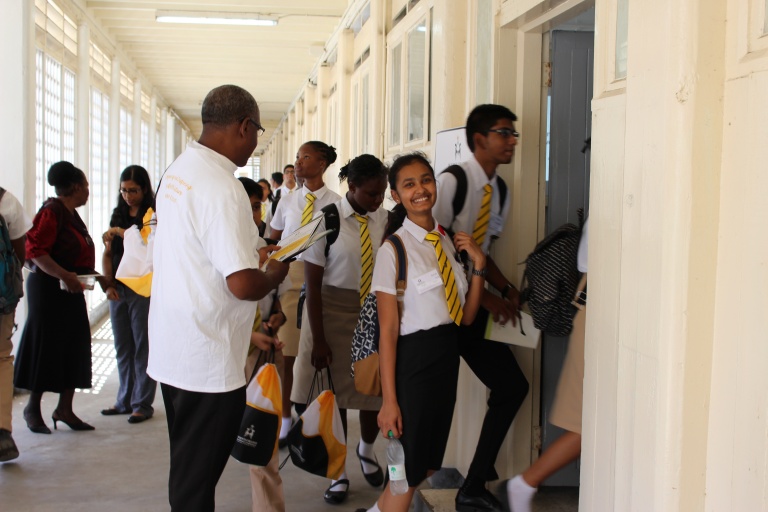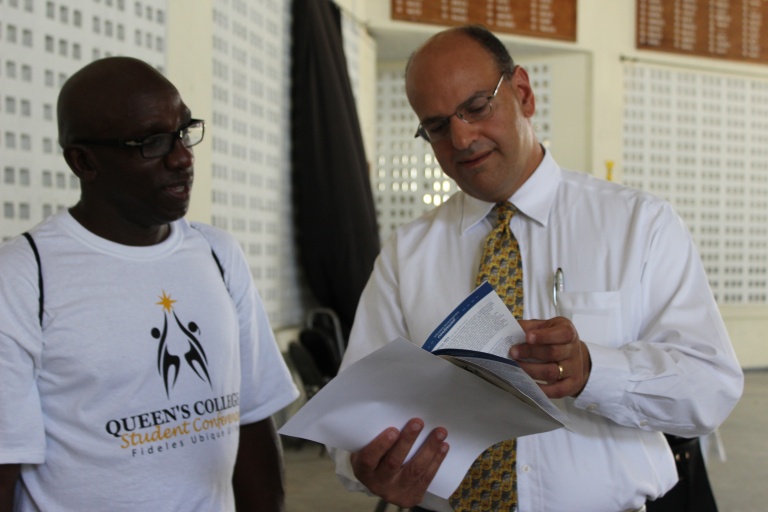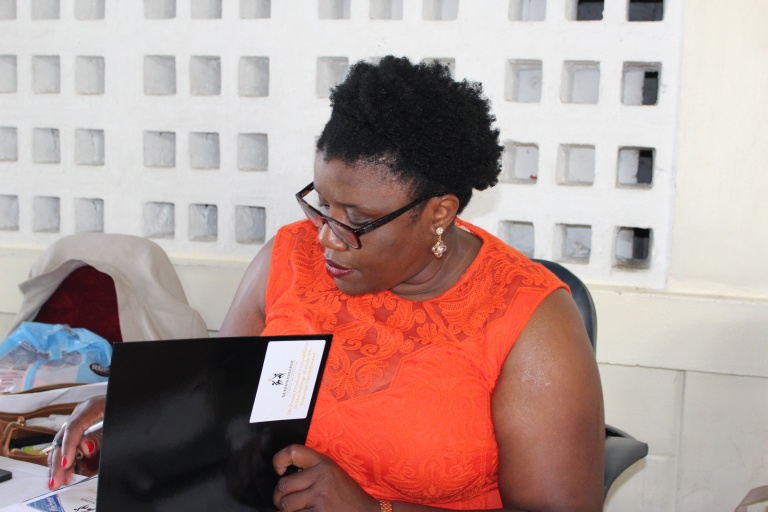 Conference Design
Thursday February 16, 2017:
Two sessions of concurrent workshops, each with a panel consisting of local and diaspora speakers and 60 minutes in length.
Workshop format – short presentations followed by unscripted group conversation with attendees
Friday February 17, 2017:
Team project in the morning
Career Fair
Sports activities in the afternoon
Target Audience:
150 Queen's College students and 50 students from other secondary schools.  We are seeking proposals for enrichment/life-management workshops that are in line with the theme. Proposals to lead sports activities are also welcomed.
Submit Your Proposal
Deadline: December 9, 2016.
CONTACT: Michelle Mickle Foster |  studentsconf@qcguyanaalumny.org  | 304-545-6673
Other Ways to Get Involved
If you've missed the deadline to submit your proposal, there are still many ways to get involved.
Volunteer
Examples of Past Topics
The conferences feature seminars and workshops that are facilitated by Queen's College alumni and friends. Seminars  and workshops offered in the past include the following:
– Steps to Respect: Strategies to Stop Bullying
– Youth Volunteerism
– Coming to America – To Study: Higher Education
– The Mindset of an Entrepreneur 
– Information is Power: Make Your Own
– Goal-Setting and Time Management n the Digital Age
– The Audacity to Pursue Your Passion: Lessons From a Recovering Chemical Engineer
– Step by Step to a Career in Petroleum and Geology
– From Product Conception to Marketing: Hands-on Business Development
– Developing Critical Thinking
– Effective Study Habits
– Let's Talk about Study Skills
– Creating & Nurturing Mathematicians and Mathematical Scientist
– It's Time to Activate Your Dreams
– Law and Legal Advocacy
– You Are The Perfect Product
– A Career in Oil and Gas
– Music and Brain Development
– Get Into Rugby
– Cricket Lovely Cricket
– Engineer? Yes, You Too Can be an Entrepreneur
– Education and Development: The Power to Change the World
– Leadership and Initiative